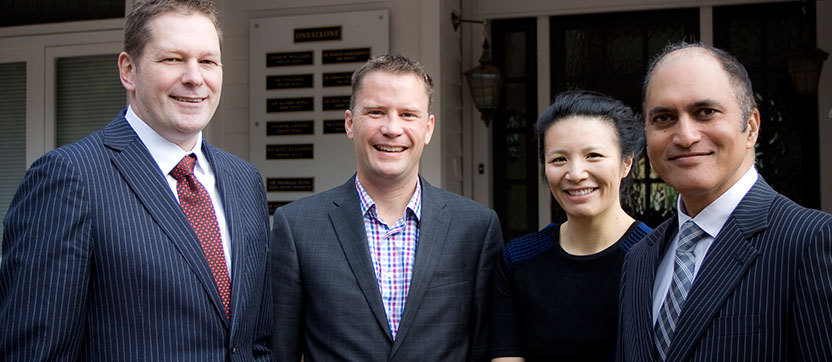 Urology
At OneSixOne
Urology is a surgical specialty that deals with diseases of the male and female urinary tract and the male reproductive organs. Although urology is classified as a surgical specialty, a knowledge of internal medicine, pediatrics, gynaecology and other specialties is required by the urologist because of the wide variety of clinical problems encountered. In recognition of the wide scope of urology, the American Urological Association has identified seven subspecialty areas:
Urologic Oncology (cancer)
Renal Transplantation
Male Infertility
Calculi (urinary tract stones)
Female Urology (urinary incontinence, pelvic outlet relaxation disorders)
Neurourology (voiding disorders, urodynamic evaluation of patients and erectile dysfunction or impotence)
Paediatric Urology (not available at OneSixOne)
Other areas of specialty at OneSixOne include:
Bladder infections
Circumcisions, vasectomies (and reversal)
Incontinence issues
Kidney stones
Prostate cancer symptoms
Urinary tract infections
Procedures performed at OneSixOne include:
Transperineal Biopsy
Flexible Cystoscopy
TRUS Biopsy
TURP
Urodynamics
At OneSixOne, we have dedicated specialists to help you. See the links to our urologists on the right hand side of this page.