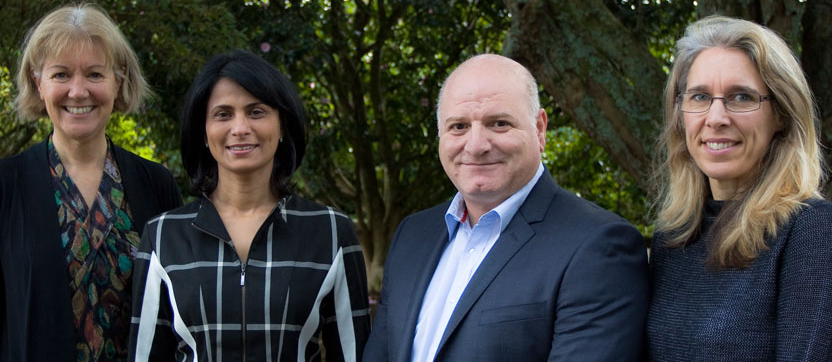 Gynaecology
At OneSixOne
Gynaecology, is the medical practice dealing with the health of the female reproductive system (uterus, vagina, and ovaries).
At OneSixOne we have dedicated gynaecologists Padmaja Koya and Khaldoun Aweidah and uro-gynaecologists Jackie Smalldridge and Louise Tomlinson to help you.
Phone our specialists' secretaries to make an appointment on 09 623 0161.